Bladon Junior Church News
Brew Monday

The kitchen staff hard at work

Brew Monday

BJC Members enjoying Brew "Monday"

Brew Monday
Brew Monday
We recently held a Brew Monday fund-raising event for the Samaritans - although as we held it on a Sunday we called it Brew Sunday! Every 6 seconds the Samiritans respond to a call for help - and for every £5 donated they are able to help one more person. So far we have raised £82.45  but if you weren't able to make it it's not too late to donate, just text 'Brew5' to 70507 to donate £5. Click on the Brew Monday logo to see a couple of pictures.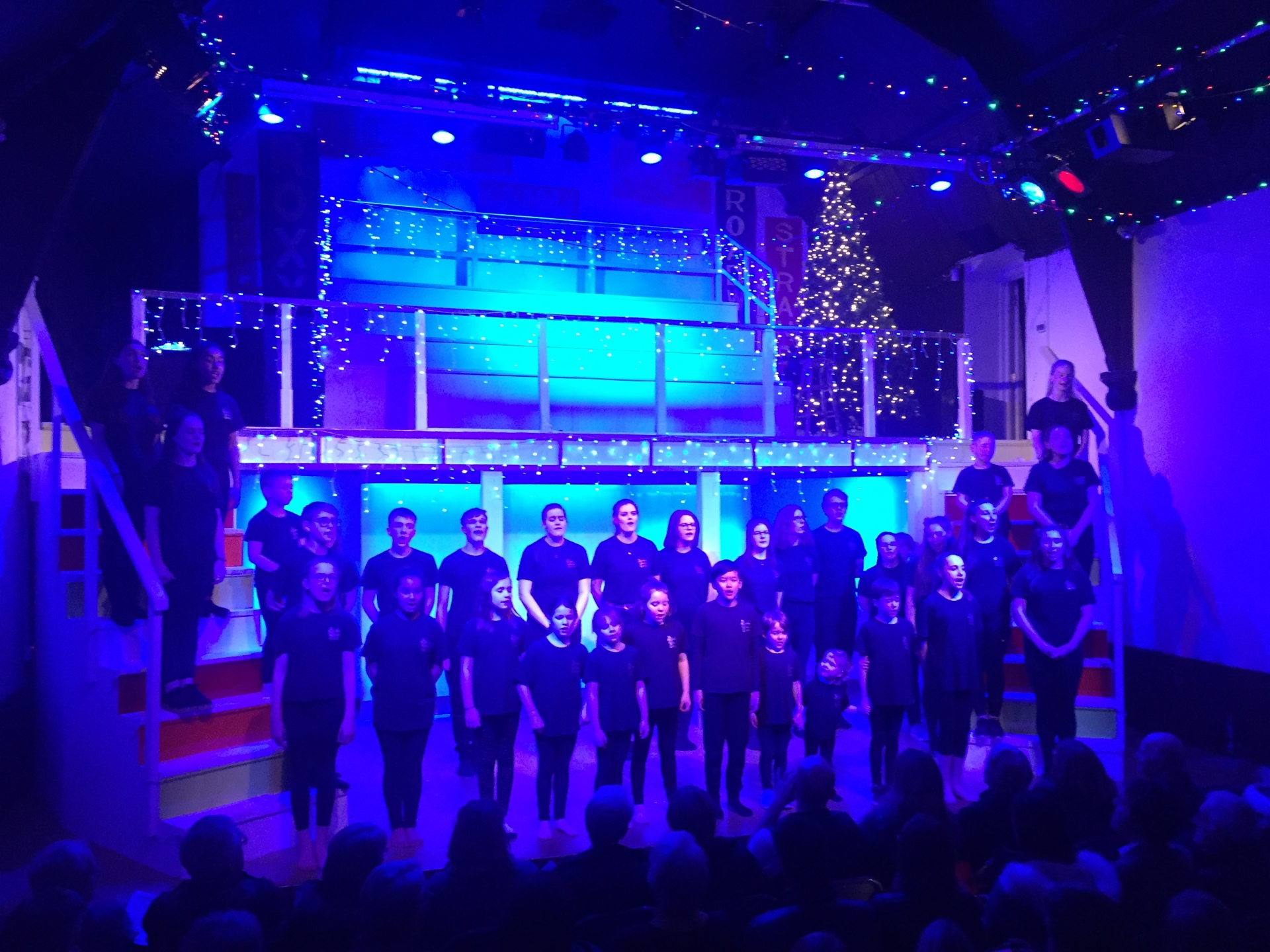 Candlelit Concert
Our Christmas events included our traditional Candlelit Concert. The church was filled to over-flowing for this magical concert of songs from Christmas films and musicals. The programme included songs from Mary Poppins, the Polar Express, Godspell, Mamma Mia and The Christmas Story - the Musical. A few video clips from the concert are in our gallery with additional footage from the show on our Facebook page. 
The Junior Church recently staged the musical 42nd Street. Over 40 children took part in this ambitious production which was rehearsed over a period of two months. The show ran for 6 peformances and received excellent audience reviews. Despite none of the cast having any formal tap dance training, they managed to pull off this demanding production which involved many long dance breaks. There are pictures and  video clips from the dress rehearsal on our
Gallery
page.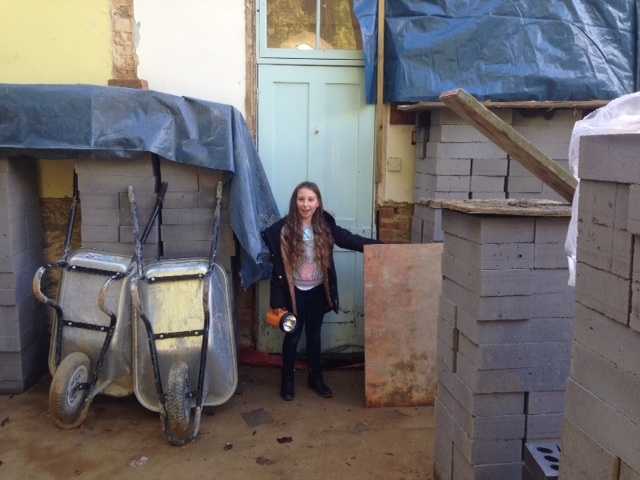 We have recently completed a half a million pound project to redevelop and refurbish our church. This project doubled the floor area of the building, provided inside toilets and central heating, more stoarge space and brought our facilities into the 21st century. You can read all about this project on the project website. We are now working on phase 2 which aims to refurbish the main worship area to make it more adaptable for church services, theatrical production and village events,. The project will also increase the seating capacity to give more room for congrgations and audiences and improve the technical facilities.